Ford Ranger Thunder launched, "thunder" pickup model limited to 4500 units worldwide
---
Special edition for the European market - Ford Ranger Thunder has a starting price of $ 39,000 (equivalent to 925 million) excluding tax.
Ford has officially introduced the third generation Ranger Thunder to the European market. The first generation offered in 2003 and the second in 2009.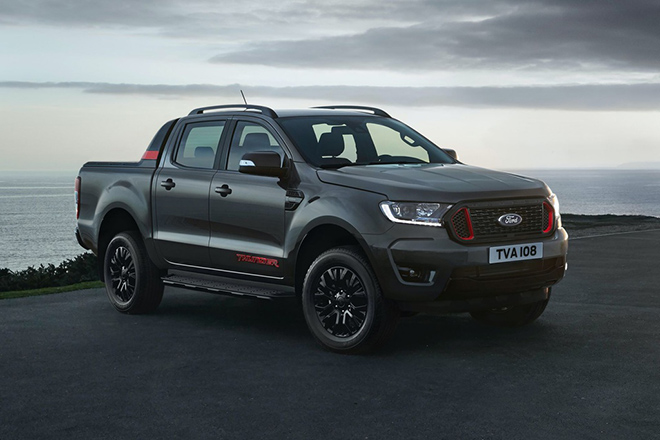 The pickup model is similar in size to the Ranger and possesses the power of Raptor with a limited production of only 4500 units. Including 1,400 cars for UK customers, 30 cars for the Irish market.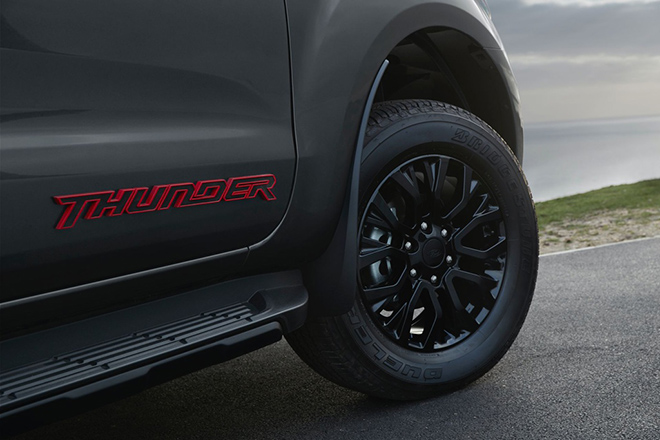 The Ford Ranger Thunder was first introduced in 2003.
Ranger Thunder is built on the Ranger Wildtrak platform, Ford only changed the design and upgraded a few parts for the car.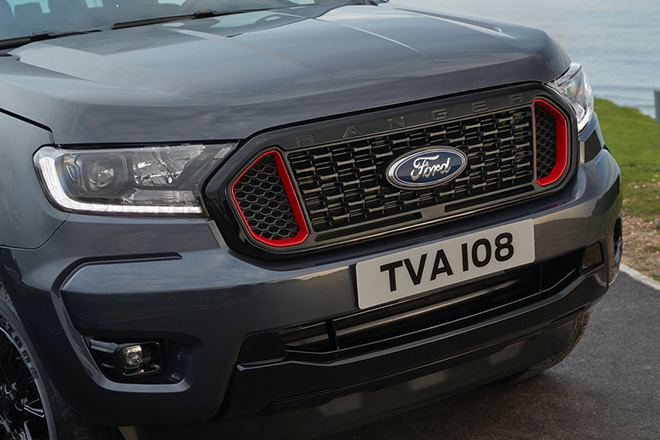 The difference between the Ranger Thunder and other Ford pickups is the Sea Gray paintwork, red border grille and 18-inch sports wheels. Standard equipment on the car includes LED projector headlights, Thunder logo floating on both sides of the door, Ranger logo in matte black ...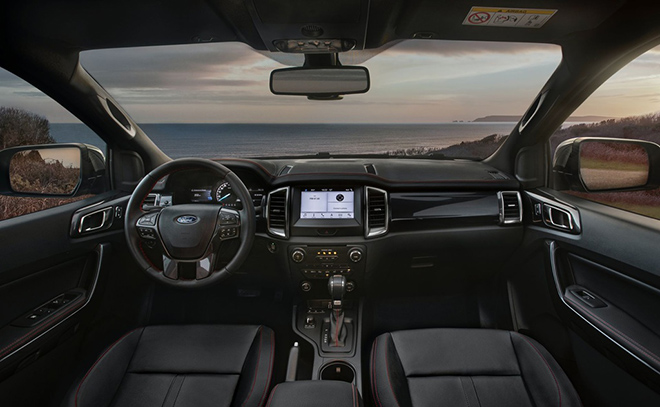 The interior compartment of the Ford Ranger Thunder also selects the dominant black tone with Ebody leather upholstery, contrasted by the red stitching on the steering wheel, seats, dashboard as well as the touch points in the cabin like a handrest.
Ford Ranger Thunder features a 2.0-liter Raptor dual-turbocharged 2.0-liter EcoBlue diesel engine with 210 horsepower, 500 Nm of torque combined with a 10-speed automatic transmission and the default 2-wheel drive system. Fuel efficiency is 9.1L / 100 km according to the WLTP standard, discharging 239g CO2 per km operated.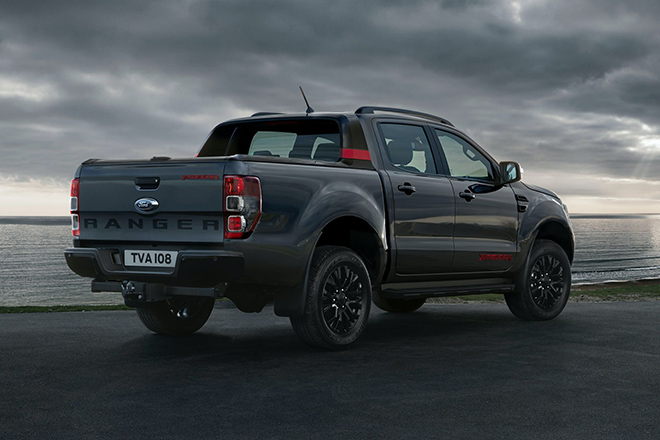 The price of Ranger Thunder in the European market is 32,965 GBP (approximately 39,900 USD or 925 million VND), expected to be delivered in the third quarter of 2020.