Kawasaki Z900R 2020 coming soon: More features "enchanting" users
---
The popular naked-bike model from Kawasaki will be upgraded a number of new features to better meet the needs of users.
Recently, kojintekibikematome.blog.jp from Japan has posted information that Kawasaki is ready to launch the Z900R motorcycle (or may be called Z900SE).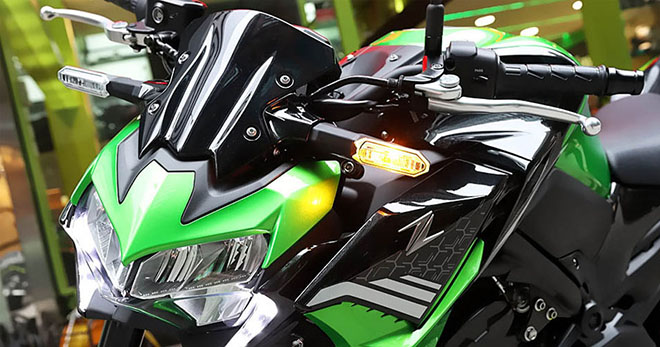 The Japanese news site also said that the new generation of naked-bikes from Kawasaki has not changed much, but the Z900R upgrade is expected to be equipped with a Quick Shifter gearbox support system to bring driving moments. More interesting cars.
In terms of suspension, it is expected that the Kawasaki Z900R will be equipped with a Brembo damping system that can be customized for both front and rear. In addition, the exhaust of the car is also improved to bring better power to the engine.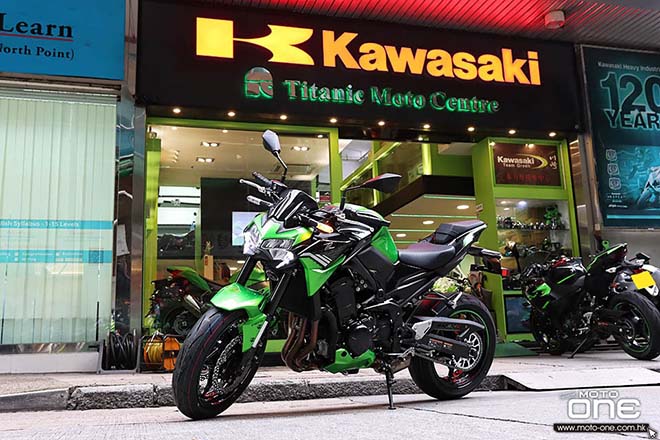 Meanwhile, Z900R will be equipped with Kawasaki 943cc 4-cylinder engine block, 4-stroke DOHC 16-valve and steam-cooled. Vehicles will have a maximum capacity of 125 horsepower at 9500 rpm and maximum torque of 98 Nm at 7700 rpm. Comes with that, the car has a large digital display screen with the ability to display many parameters and especially the ability to connect to smartphones via bluetooth to display notifications from the phone.
The launch date of the new Z900R will probably be in September, and soon it will be sold on the market. Kawasaki Z900 is a famous naked-bike line inherited from the previous Z800 series. Currently a large displacement model from Kawasaki is being sold in Vietnam at a price of about 288 million.