"Sword Spirit" Suzuki Katana 2020 is about to sell: Has the fan had enough "rice" yet?
---
Large displacement models from Suzuki are making users excited with a series of leading equipment that will be sold in Southeast Asia.
Not long ago, Suzuki Japan introduced the Katana 2020 online on the WEB Motorcycle Show due to the effects of the Covid-19 pandemic. And the latest information from Thailand shows that the Japanese automaker will soon introduce its new line of motorcycles in the Southeast Asian market, particularly in Thailand through the Motor EXPO 2020 event. with fans in Vietnam soon owning this model.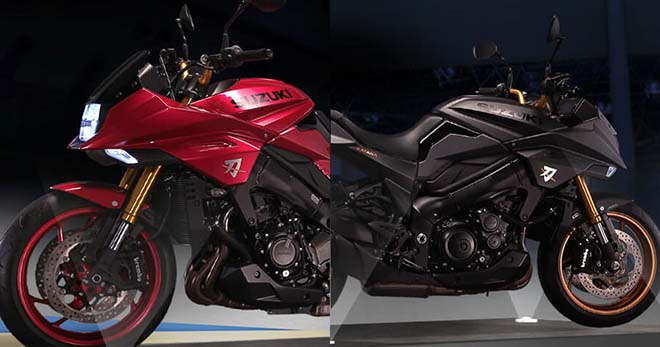 Suzuki Katana 2020 is a semi-nude model inspired by the Suzuki GSX-1100S Katana, produced in the year of 1981. Katana 2020 owns a 999cc DOHC engine block with maximum capacity. 150 hp back 10,000 rpm and maximum torque of 108 Nm at 9,500 rpm. The 2020 Suzuki Katana is also equipped with Suzuki's famous dual SDTV damper system. In addition, the car also owns a traction control system and a variety of driving modes to meet the diverse travel needs from the user.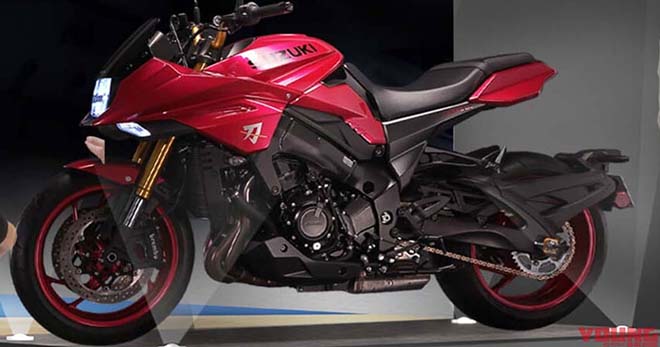 In terms of design, the Suzuki Katana 2020 brings new things with a combination of legend and modern elements. It has a Full LED lighting system with a full LCD dashboard that displays all the parameters. Vehicles equipped with upside down suspension from KYB while monoshock rear suspension can adjust many levels. Along with that, the car is also equipped with anti-lock braking system ABS to ensure more safety during operation.