Top 3 models "most environmentally friendly" from Japan
---
The following is a list of compact cars with low fuel consumption, environmentally friendly.
The current world view is gradually changing towards reducing climate change and improving the need for environmental conservation. More stringent policies have forced motorbike manufacturers to run cleaner fuels and harness the economy from it.
1. Honda Grom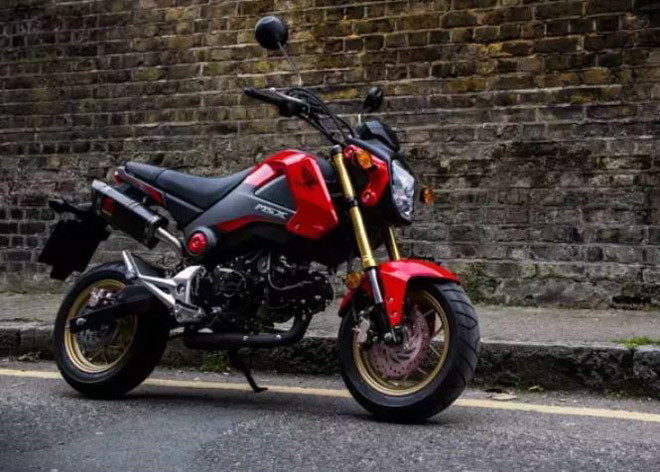 Honda Grom
Honda created a separate segment with the original Grom in 2014 by combining the features of a large displacement bike with a scooter-like ratio. The 125 cc engine comes with an unbeatable fuel economy of 125 mpg, equivalent to only 1.88 l / 100 km. This makes Grom the best fuel-efficient two-wheeler on the entire list.
2. Honda Monkey 125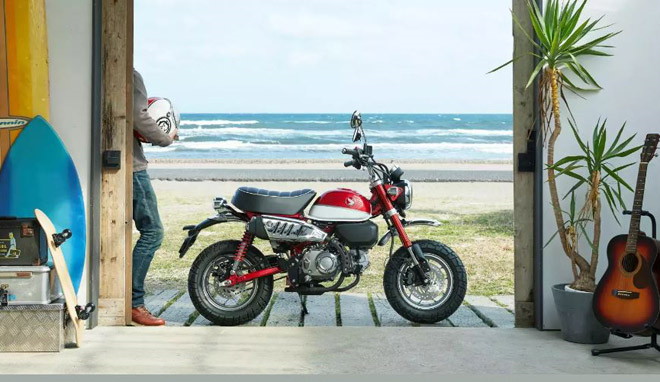 Honda Monkey 125
Mechanically, the Monkey 125 receives major updates with the new 12 5cc "heart" borrowed from the Grom model. Similarly, this "little monkey" also produced an impressive feat of 125 mpg (1.88 l / 100 km), thanks to its relatively low compression ratio.
Monkey is equipped with 125 cc single cylinder engine, SOHC, using manual clutch and 4-speed gearbox, electronic fuel injection system PGM-FI and air-cooled system, for a maximum capacity of 6, 66 kW at 7,000 rpm and maximum torque of 10.5 Nm at 5,500 rpm.
3. Kawasaki Z125 PRO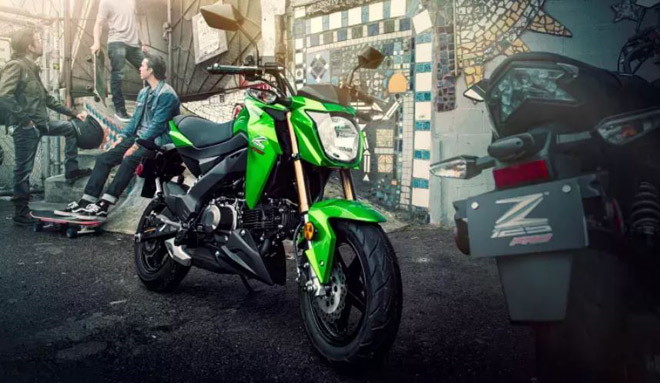 Kawasaki Z125 PRO
Compact, excellent fuel economy and "good price" are what people comment on the Kawasaki Z125 PRO. This model is suitable for traffic conditions or congestion, small. This model has a consumption of 80 mpg (2.94 l / 100km).
Kawasaki Z125 is a small-sized tapered bike with the Sugomi design language typical of the Z-series. 125 cc engine, single cylinder, air-cooled, producing 9.5 horsepower at 8,000 rpm and maximum torque of 9.2 Nm from 6,500 rpm. Comes with the engine is a 4-speed gearbox and is integrated electronic fuel injection.