Unique Suzuki Swift style Sport Katana limited edition
---
The owner of Suzuki Swift GLX 2019 in Saigon has upgraded the comprehensive change for the car and inspired by the special edition of Swift Sport Katana.
Suzuki Swift special edition "Sport Katana" for the Dutch market has become the inspiration for owners of the 2019 Swift GLX in Vietnam. To raise the level of the Swift, the car owner has slightly upgraded the car with a fake carbon fiber body lip on the front bumper, side panels, equipped with wings, rear diffuser, dual exhaust, ... Swift exterior GLX has been "duplicated" with Swift Katana.
Details such as the striped stamp on the bonnet, the front bumper at the edge of the grille with red color help highlight the front. The sides of the car are also stamped with sports stamps with the words "Katana" in Japanese symbolic of the famous Suzuki Katana motorcycle.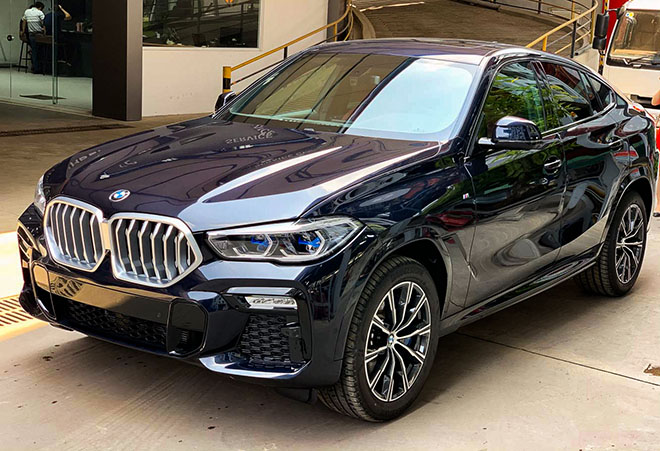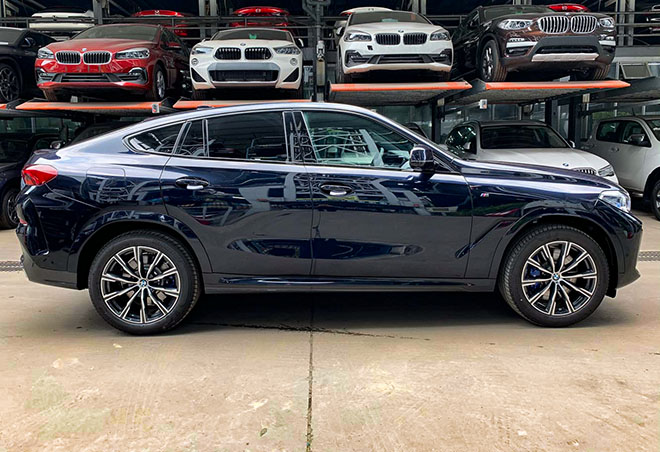 In addition, the car is also equipped with a new set of toy wheels that come with TOYO tires, decorative Brembo oil imitation pigs. While the "genuine" Sport Katana uses 18-inch OZ Alleggerita wheels combined with Michelin Pilot Sport 4 tires for a more aggressive appearance. The sports exhaust with dual exhaust is similar to the Swift version " Sport Katana "(in the" genuine "Sport Katana version, the car uses the exhaust system of Remus)
Swift 2019's interior provides quite spacious seating for 4 adults thanks to the improved size compared to the older generation. The seats are upholstered with high-quality felt, back hugging design has a thick headrest and mattress. Rear seats are fully equipped with 3 adjustable headrests. When needed, users can fold this row to expand the luggage compartment.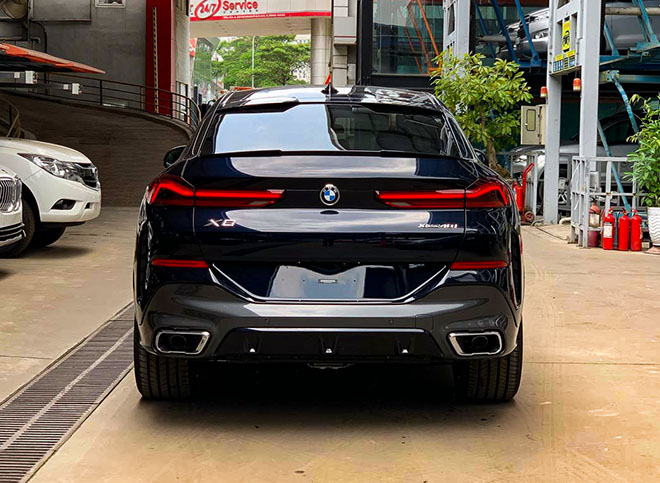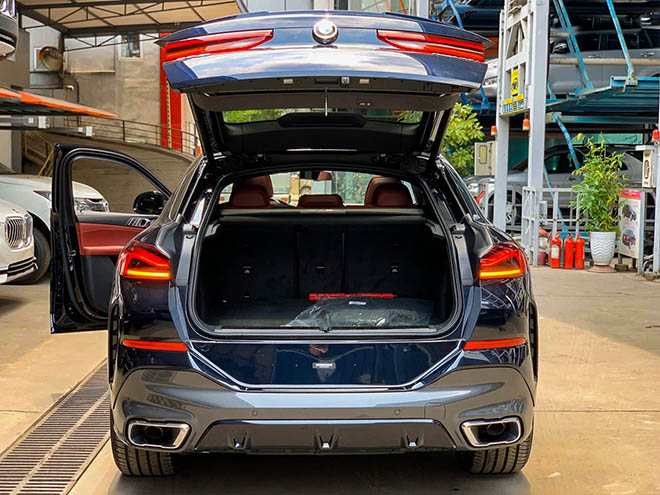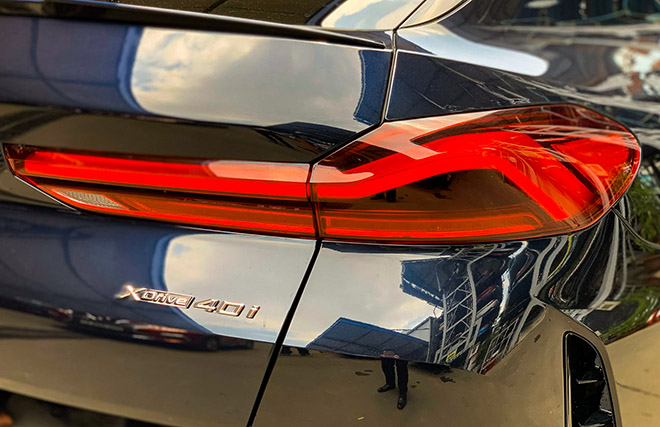 To increase comfort and entertainment, Swift 2019 is upgraded by a new Android screen to replace the 7-inch touch screen according to the vehicle. Red paint decorated some details in the car to increase sporty style. In addition, the ceiling is covered.
The Suzuki Swift is powered by a naturally aspirated 1.2-liter 4-cylinder engine that produces 83 hp at 6,000 rpm and 108 Nm of torque at 4,400 rpm. The power is transmitted to the front axle (FWD) through the automatic transmission (CVT), instead of the old 4-speed automatic. According to the manufacturer, Swift has a fuel consumption of 3.6 liters / 100km outside urban areas and about 4.6 liters / 100km for mixed roads.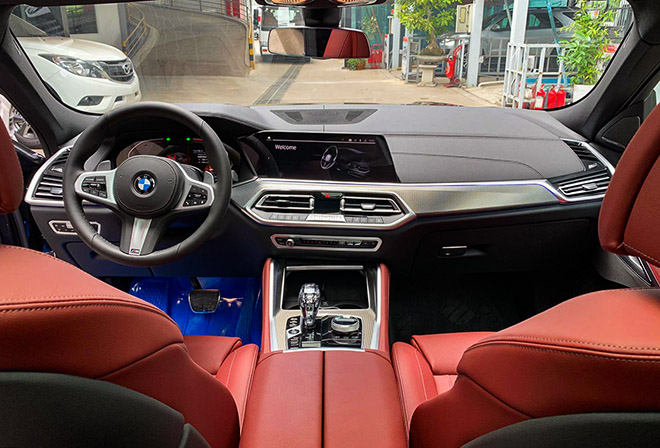 However, this model has been upgraded with many toys and a different appearance suitable for young people who are looking for an interesting small car model and are being offered for sale at the price of 555 million VND, with the This price is marginally more than 35 million compared to the prototype version.