Revealing the first Mercedes-Maybach S 560 "Duo-Tone"
---
The Mercedes-Maybach S 560 has just arrived differently from the previous ones. The car has two original "Duo tone" paint colors with the optional price up to 22,000 USD (about 516 million VND).
Luxury Mercedes-Maybach S 560 4Matic completely new 2020 with the original "Duo tone" paint color in Vietnam was brought in by a private import business.
According to the share of the car importer, this is the first S 560 in the country to have the option of painting two exterior colors. It is known that to get this extremely special paint color from the Mercedes-Benz factory, the owner must pay for the option up to 22,000 USD (about 516 million VND).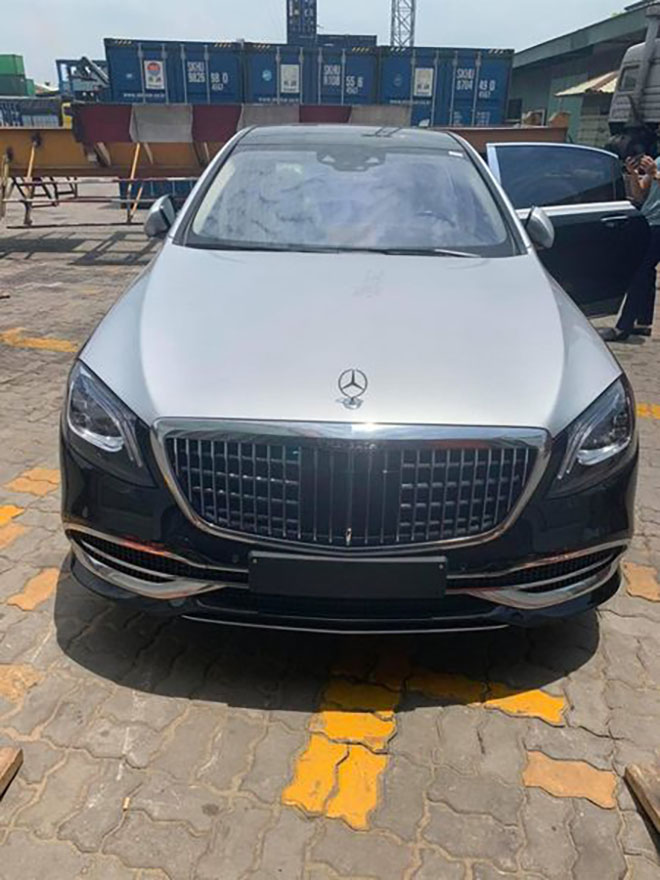 Mercedes-Maybach S 560 "Duo tone" has a combination of two exterior colors, including black in the body and gray in the hood and bonnet. This style of painting is quite popular not only in the domestic market but also in the world recently. However, the other S-Class is changed in that style by pasting decal or repainting, while the S 560 has two original paint colors.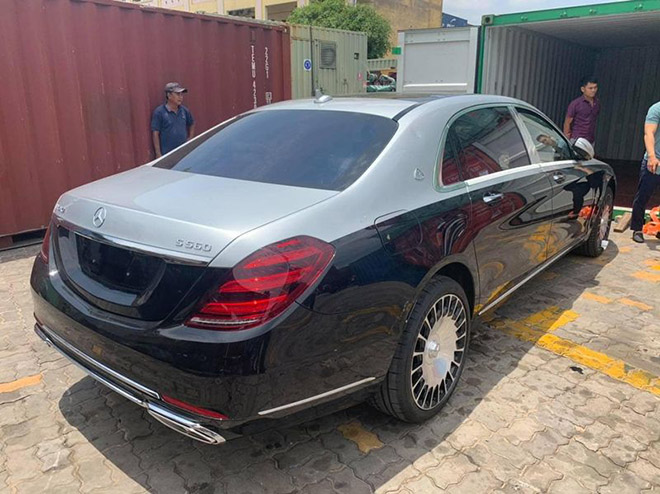 Equipped on the Mercedes-Maybach S 560 4Matic "Duo tone" is quite similar to the genuine import version. Multibeam LED front light cluster. The steering wheel is typical of Mercedes-Maybach, 20-inch multi-spoke wheels shape a luxurious shield.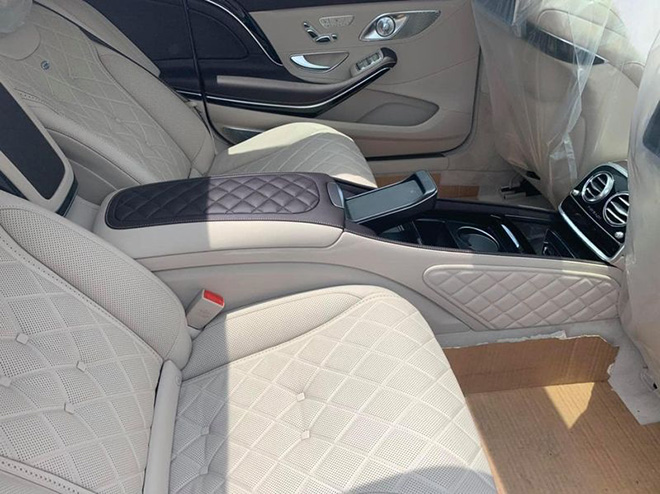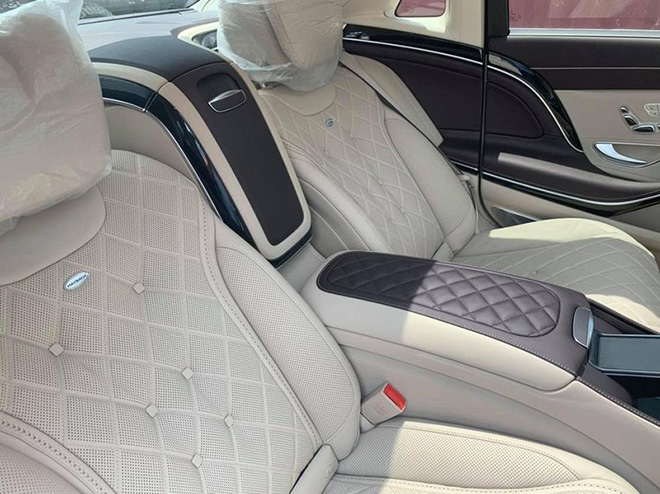 The interior of the car is a mixture of brown and beige colors. Equipments such as 64-color interior trim lights can be mixed in 10 different styles, 4 seats have massage, heating and cooling functions, anti-UV soundproof glass, footrest for the rear seats, an entertainment system with Burmester 26-speaker high-end surround sound.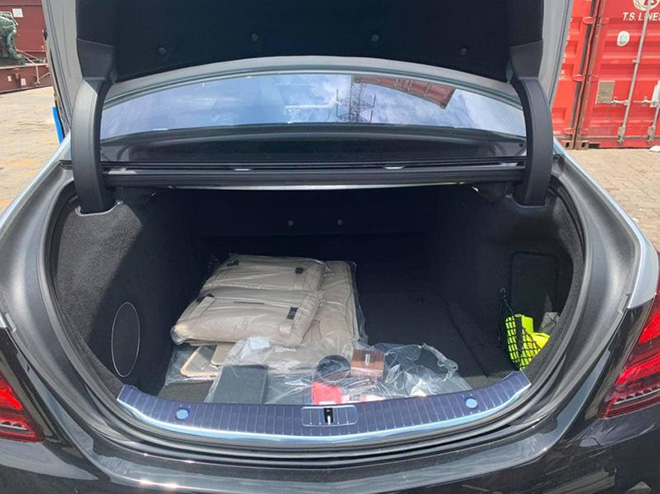 The Mercedes-Maybach S 560 is equipped with a V8 petrol engine, twin turbocharged, 4L capacity, 469 horsepower and maximum torque of 700 Nm, combined with 9-speed automatic transmission and all-wheel drive system. time. The air suspension is Airmatic. The car can accelerate 0-100 km / h in 4.9 seconds.
The price of this Mercedes-Maybach S 560 4matic Duo-Tone has not been revealed.